HPE teachers are GATE Certified!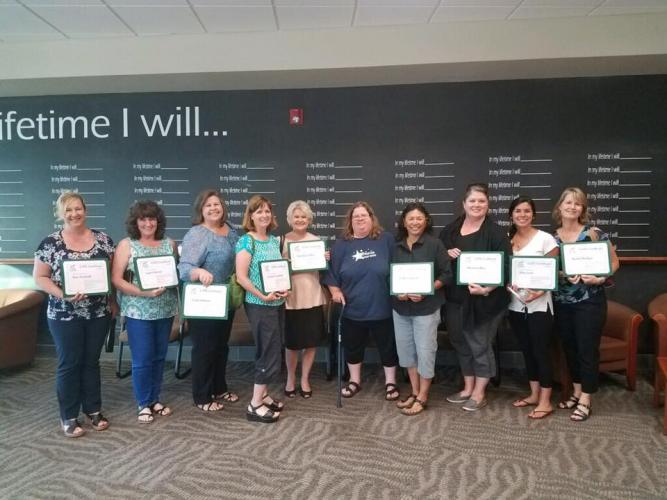 In order to become GATE certified, our teachers went through a year of additional coursework, beyond their teaching school day. In addition, they each designed a GATE Unit of Study and underwent professional observations.
What does this GATE certification mean? It means our teachers have been certified to work with students within their classrooms who have been identified as Gifted and Talented. GATE instruction is good teaching in that it meets the individual needs of ALL students, while addressing the unique needs of GATE students.
Please congratulate the fine teachers of Hollywood Park Elementary on their GATE certification! We're super proud of their dedication and perseverance! Great job Superstars!